Whatever you do, work at it with all your heart.
Colossians 3:23 is our mission in both our lives as well as in our service to our clients. We believe that anything worth doing is worth doing with excellence, and we carry this motto into each and every event.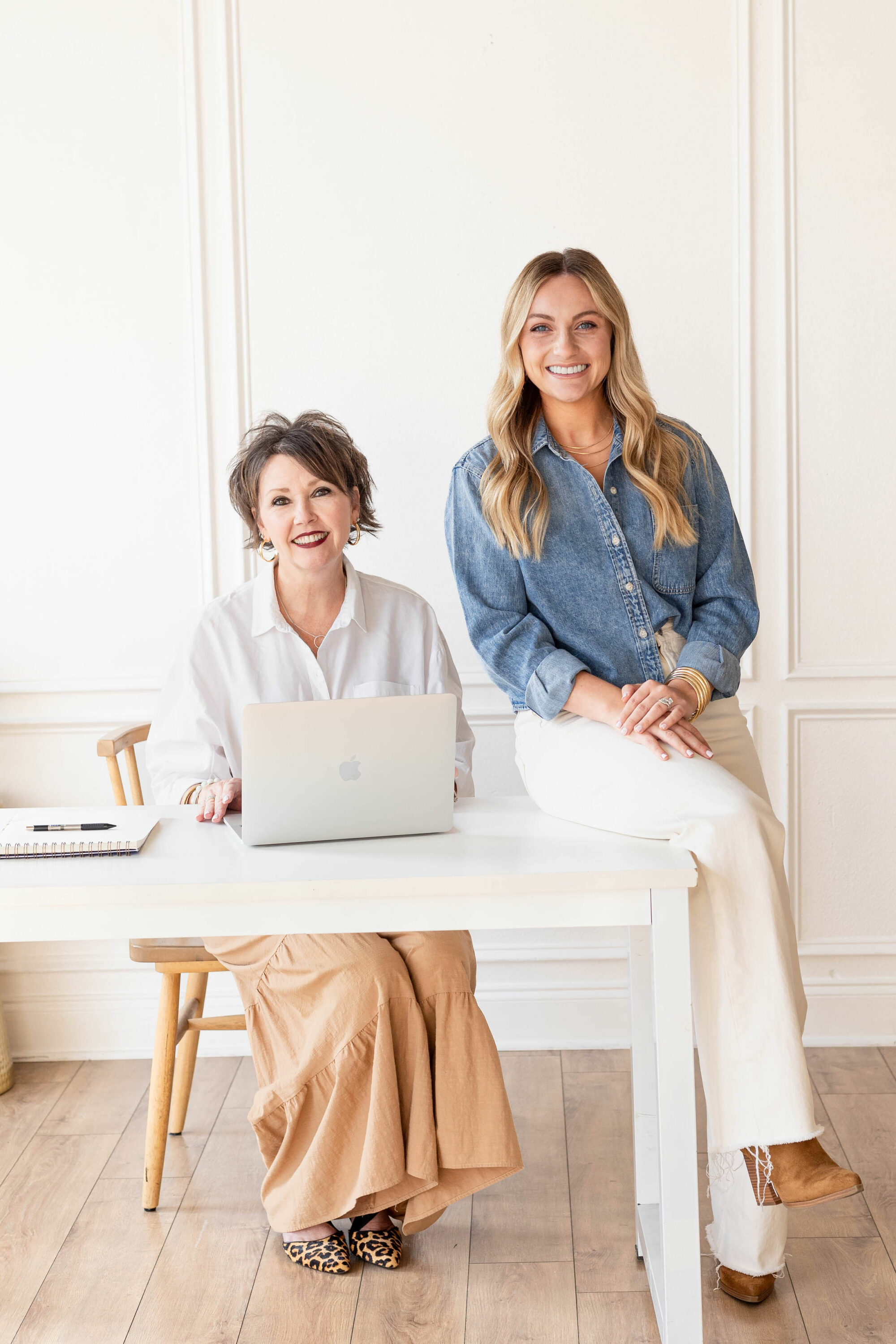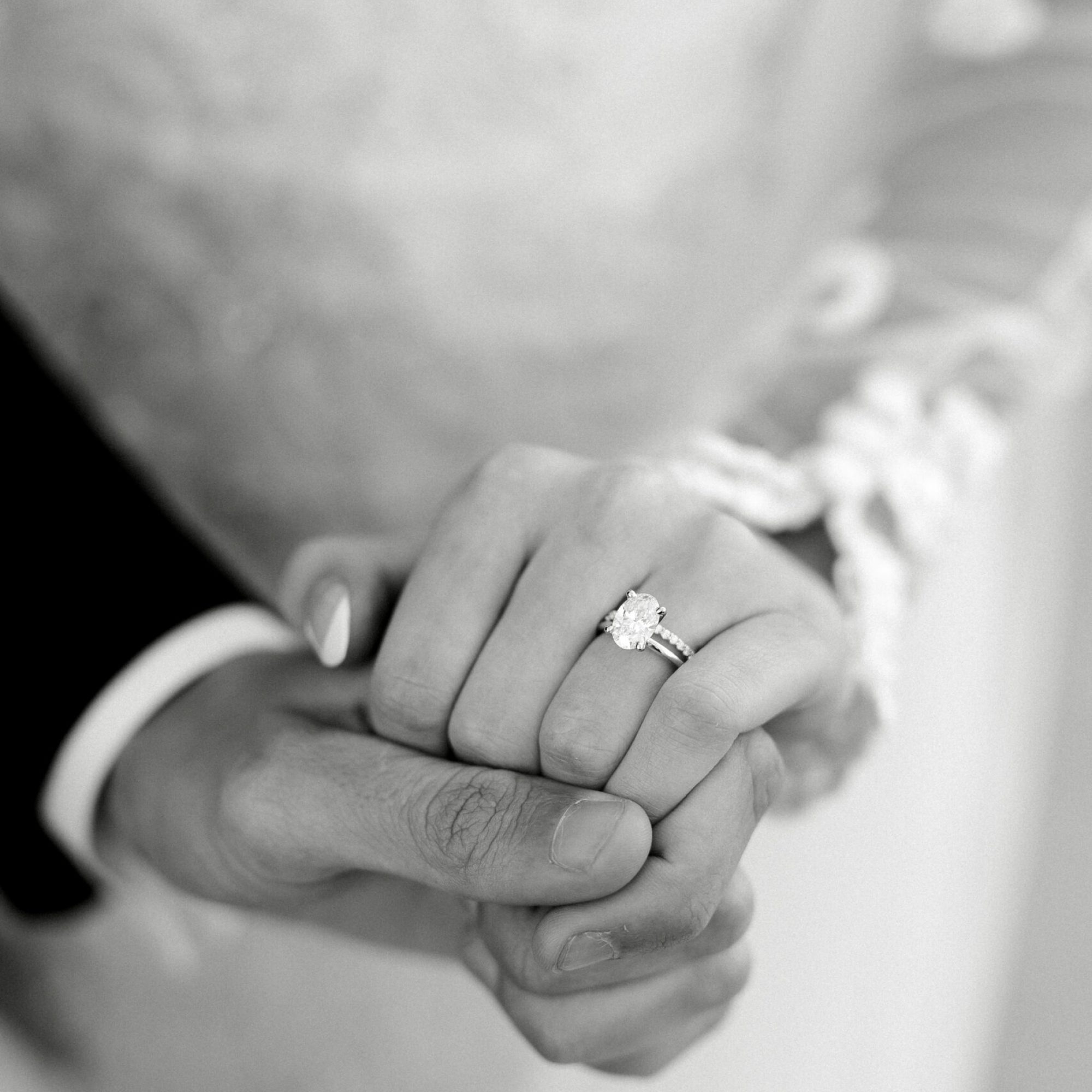 Owner, Planner & Designer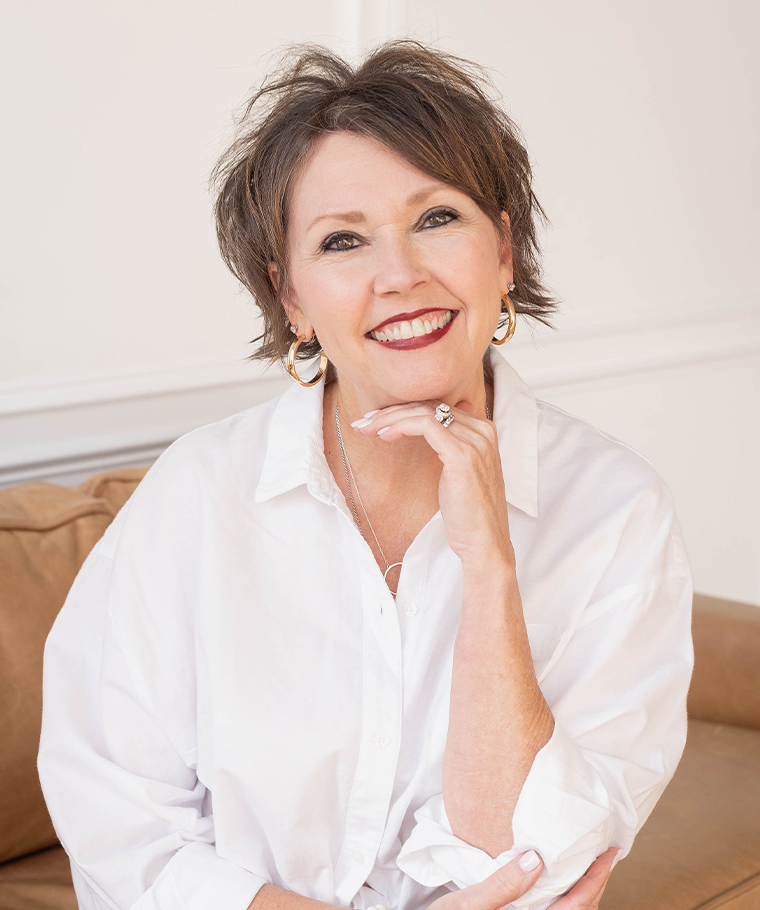 Owner, Planner & Designer
Where do I even begin? I have been so blessed to be able to build a business that allows me to work with people that I love using the gifts that I've been given. It brings me so much joy to serve excited brides and their families as we plan for and execute one of the most meaningful moments of their lives. It's an honor and a privilege that never gets old and one I never take lightly. I've always had an eye for beauty and details. Over the last 20 years I have worked with countless brides to make their wedding dreams come true. From over-the-top centerpieces and show-stopping floral installs to incorporating personal elements,
my goal is to make this day everything you've hoped and dreamed it would be. 
On a more personal note, I've been married to my sweetheart for 42+ years and can honestly say I'm still crazy about that patient man. We have two beautiful daughters, two great sons-in-law, and the six most adorable grandchildren you've ever seen.  
But enough about me—let's talk about you! I can't wait to see and hear your vision for your celebration. And always know, we consider it a blessing to be a part of it.
Though I was just about 5 years old when Pam started in the industry, I have been right by her side for quite some time. I started helping Pam back when we were creating floral arrangements right there in her own kitchen! I spent most of middle school, high school, and even weekends in college driving back home to help her with larger weddings. Safe to say she's taught me everything I know! I love logistics just as much as I love aesthetics and attention to detail is my love language. My goal is to provide a luxury planning process for our clients, orchestrate show-stopping yet timeless designs, and create unforgettable and meaningful experiences for everyone who attends your event.
In addition to planning events full-time for Twigs & Twine, I am a calligrapher and design luxury paper goods through my company, Paper Haven. I create custom invitation suites as well as day-of stationery such as menus, ceremony programs and escort walls. Large or small scale, I am your girl! Head over to my website to see my work or let's connect on Instagram.  
I married my high school sweetheart in 2020 and any free time I have is spent with my family and friends, ideally eating good food on a patio somewhere.
Send us an email, and let's get this thing started!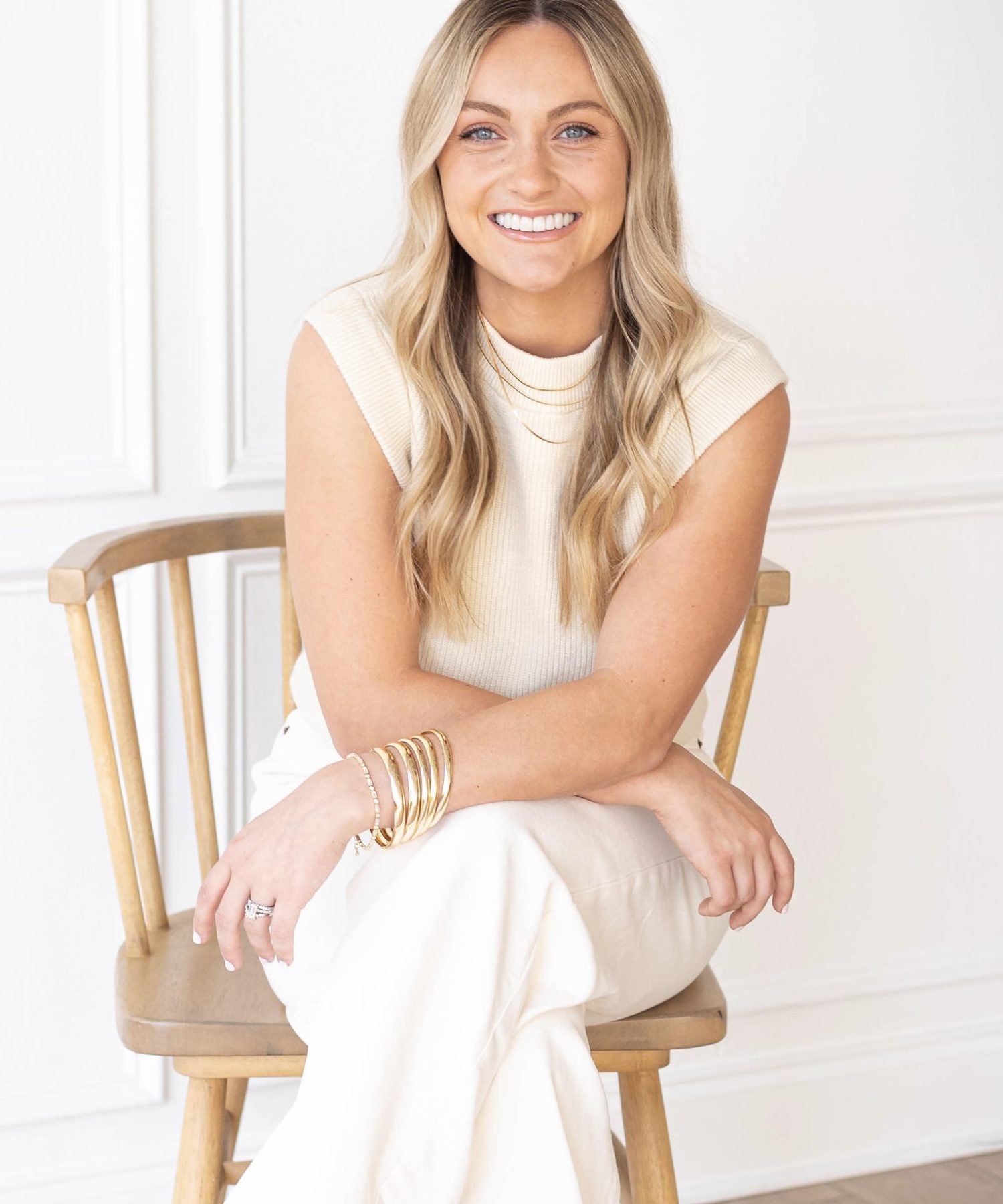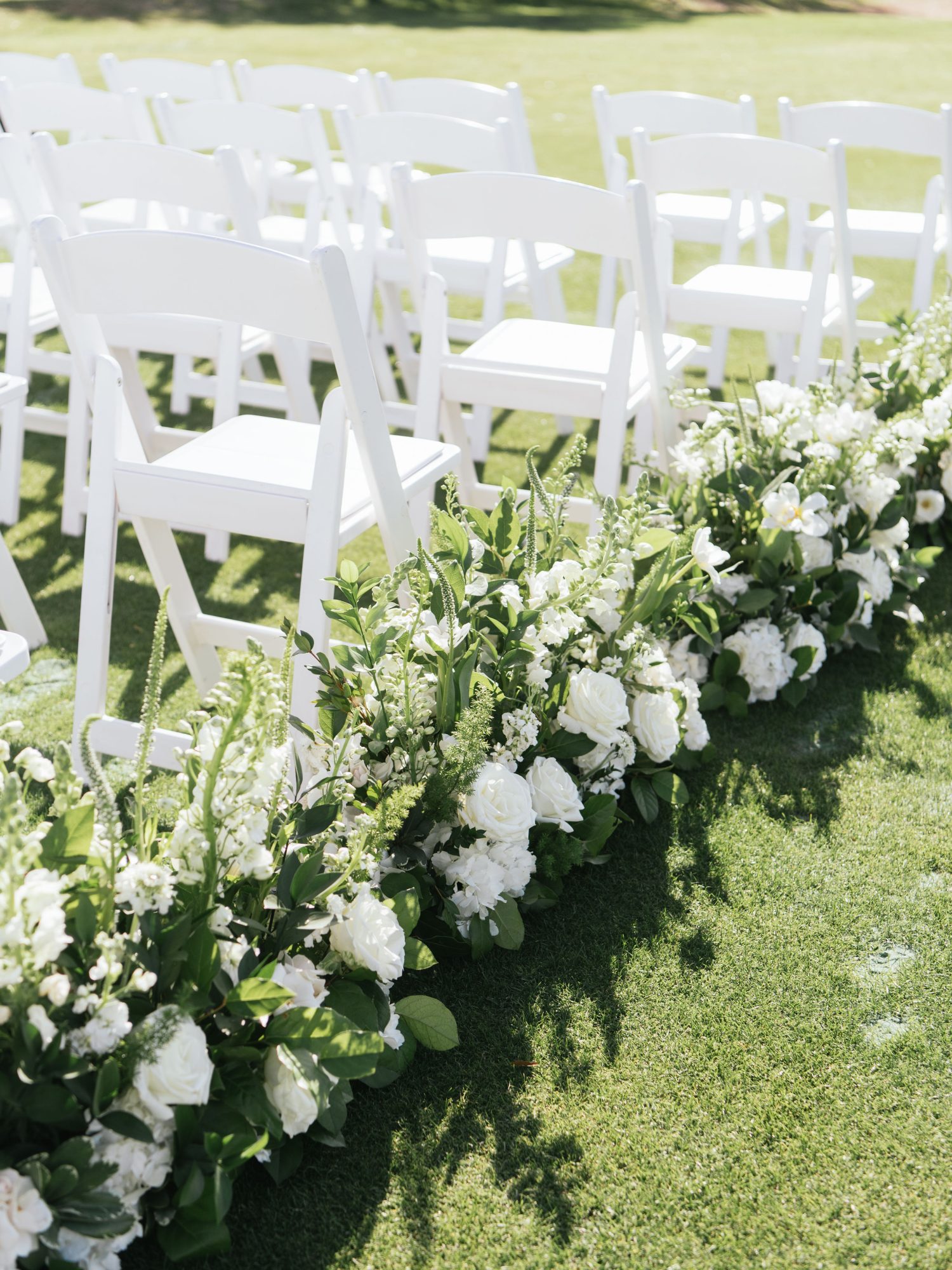 "This process has been amazing- the BEST YEAR and well, the wedding, we are all still pinching ourselves!! Not only did Brianna and Michael's dream come alive, it exceeded any and all expectations. We are so grateful that you girls came into our lives! You both made it the BEST DAY for so many people - my family is in love with y'all! Again, the appreciation and gratitude for you cannot be put into words!"
"Twigs & Twine Events made my Pinterest board come to life AND THEN SOME!"
"I know y'all do this for a living and for many brides, but having you here and your touch on everything made this past week absolutely perfect. I know how hard you all worked and I know it wasn't easy to do it from so far away, but what a beautiful weekend you helped us build. We love you! Thank you isn't adequate…"
"We're still reveling in the sweet forever memories! We can't thank you enough for partnering with us. You guys were game changers!"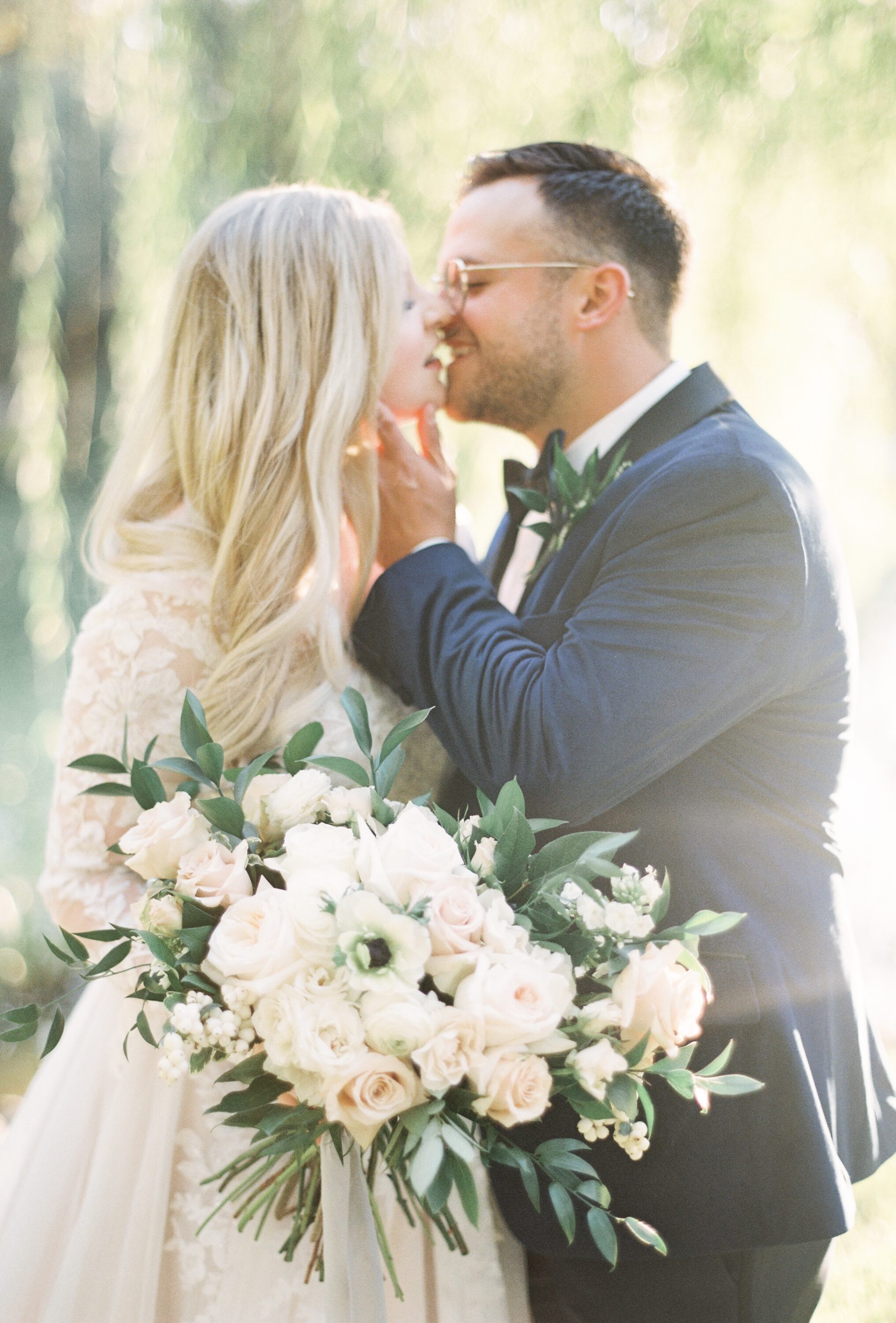 Let's make your dream wedding a reality